Nursing Enterance Exams In India
We are introducing the most affordable, leading-edge course for all the nursing entrance exam in India retesters with a 99% students success rate!
They are brought to you by PRabh's Smart Nurses Hub, the best Instructor on the planet.
HURRY UP!!!!

Are you imagining your own career success in the nursing-healthcare industry? Are you at a crossroads of your decision-making, confused, and unsure? Put your worries to the wind! Just walk in with PRabh's.
We will cover all Nursing Entrance Exam syllabus like:
PGIMER ||  AIIMS || GMCH  || BFUHS || HPU SHIMLA || HNBUMU
of BSc, Post-Basic, MSc, MNS (Military Nursing Services), OET-Nurses (Occupational English Test), NCLEX and let your cherished dreams come true. This Nursing Academy take care of you and will help you alleviate all your worries that are unfounded. We believe in academic excellence as well as the continuous growth of the students.

We have helped many nursing students for preparing Nursing Enterance Exam in India since 2016. We are here to guide you through a better future. You are not alone in this. Join our family and get all the support from our team that is required to achieve your goal.

List of Nursing Exam in India:
AIIMS Nursing

Indian Army BSc Nursing

AFMC Nursing Exam

JIPMER Nursing

Lady Hardinge Nursing Entrance Exam

PGIMER Nursing

BHU Nursing

Jamia Hamdard Nursing

RUHS Nursing

BHU Nursing

Uttarakhand Nursing Entrance Exam
The Eligibility Criteria of Nursing Exam in India:
1. Diploma:
Candidate must pass 10+2

Duration can be 1-2 years, on the basis of course opted.
1. Undergraduate:
Candidate must pass 10+2 with Physics, Chemistry, and Biology

Duration can be 3-4 years, on the basis of course opted.
1. Master:
Candidate must have graduation degree in nursing.

Duration will be of 2 years
1. PhD:
In order to pursue PhD in Nursing, aspirants must have a postgraduate degree in the same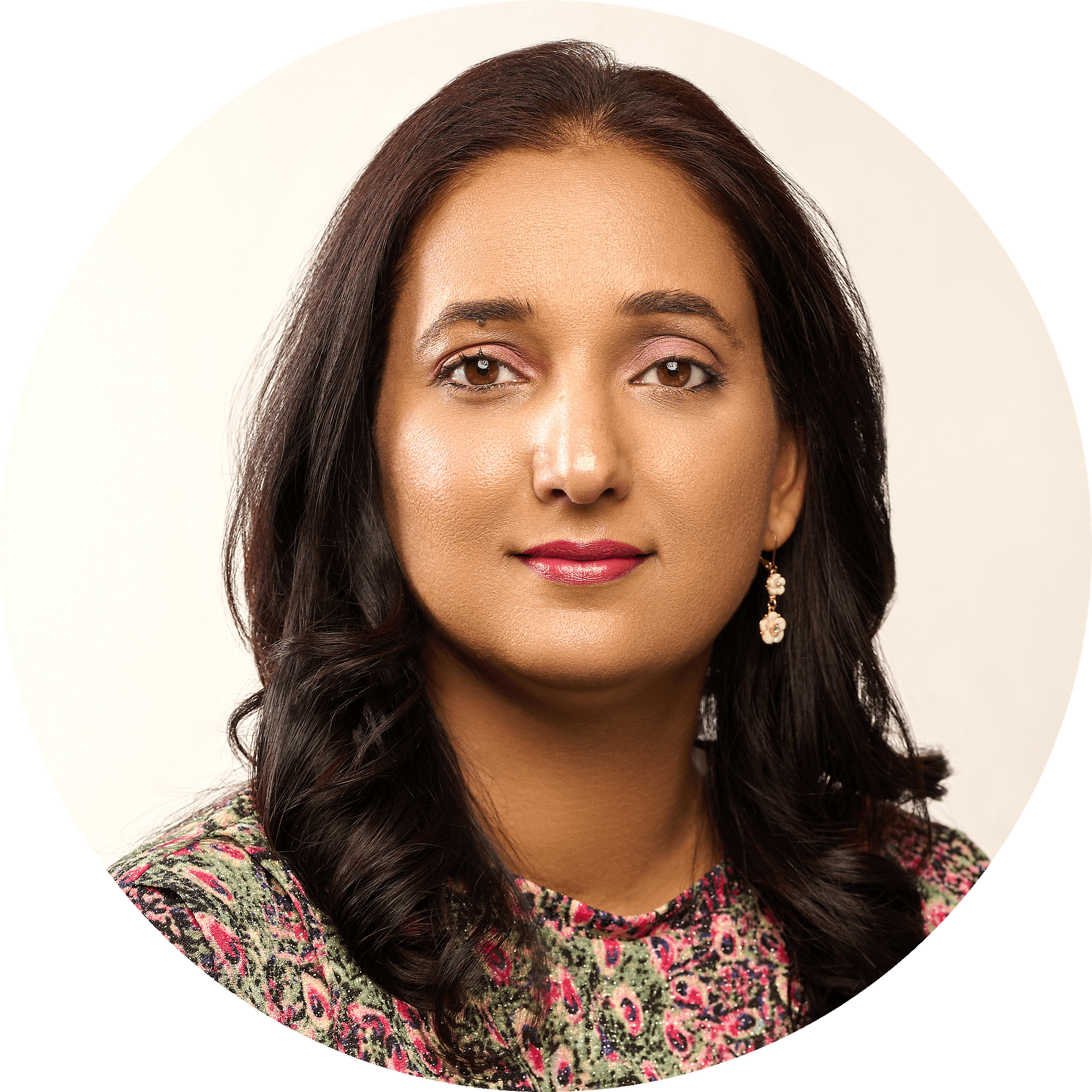 Instructor
Hi! I am the creator of PRABH'S Smart Nurses' Hub. I am a nursing graduate from the prestigious institutes, PGIMER Chandigarh, India and Mount Royal university Calgary, Canada. I have significant teaching and clinical experience in health education and practice that encouraged me to become the owner of Nursing coaching center in Canada. .

We are not compromising on the quality of the services we provide. By constantly checking and analyzing feedback from our pupils, Medcity is now synonymous with high-quality and services.
Professionals and educators who are practicing take part in the development of exams to ensure the authenticity of the exam and its currency, tests have been standardized to guarantee uniformity.

Exams are designed with our assessments experts working with subject matter experts. The use of rigorous processes is to assess the accuracy of the examination procedure and also the calculations of results.
Many government, private and public sector companies provide great chances with an annual package that is not only impressive but having lots of additional benefits in the nursing jobs.