We are introducing the most affordable, leading-edge course for all the nursing entrance exam with a 99% students success rate!
They are brought to you by PRabh's Smart Nurses Hub, the best Instructor on the planet.
HURRY UP!!!!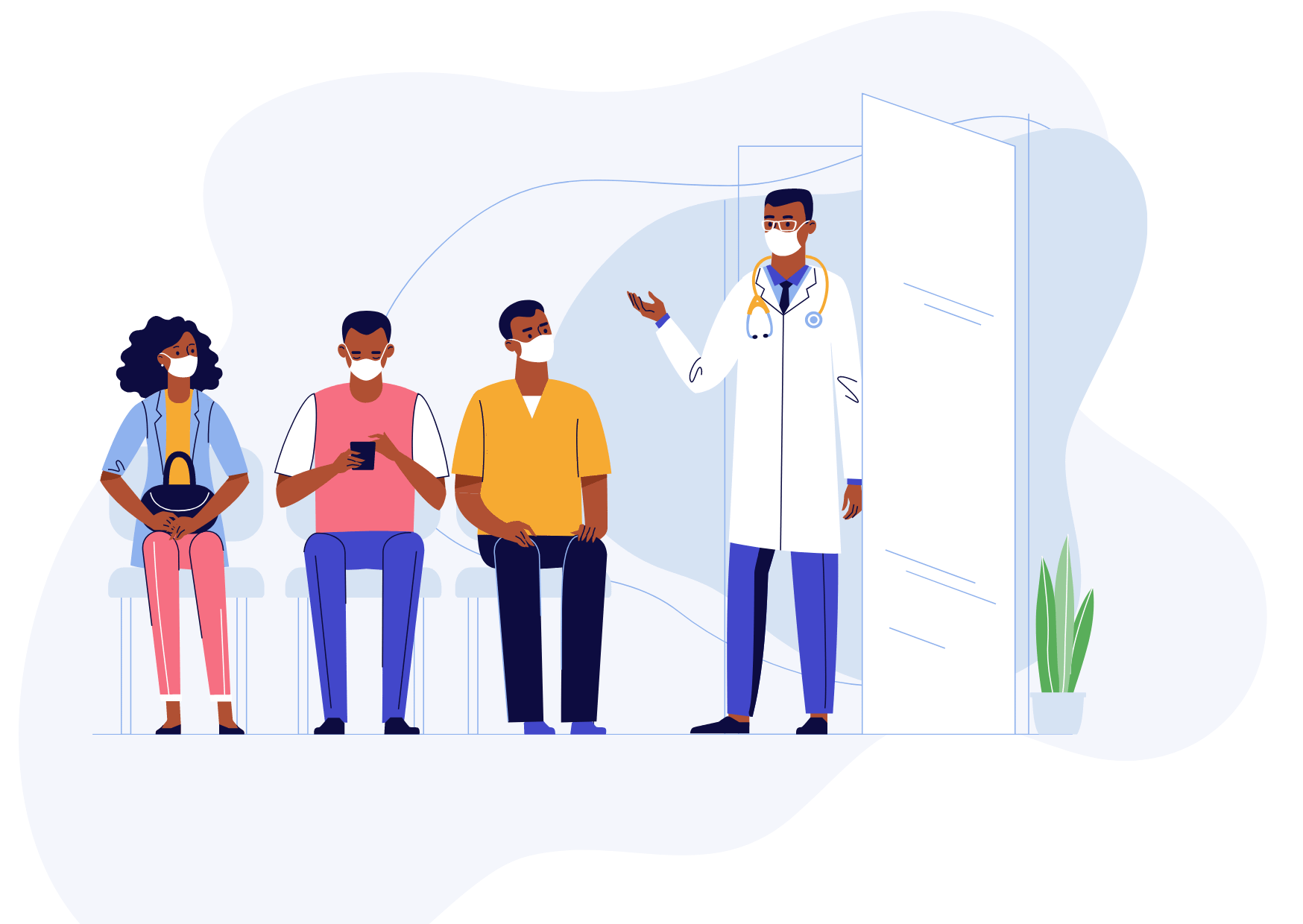 Apart from all these exams, we support you for job and other countries exam preparations like:
NNAS – For Canadian Nurses
APHRA- For Australian Nurses
etc, Apart from these we will provide different countries Nursing Exam preparations. Register here and we will guide you all about the exams and its procedure which will help you to crack job interviews.

We have helped many nursing students for preparing Nursing Entrance Exams since 2016. We are here to guide you through a better future. You are not alone in this. Join our family and get all the support from our team that is required to achieve your goal.

NNAS: The National Nursing Assessment Service is a Canadian non-profit organisation that provides an easy procedure for IENs to file their documents and provides IENs with the tools needed in order to submit applications for Canadian nurse registration.
APHRA: Australian Health Practitioner Regulation Agency commonly referred to as AHPRA is a partner together with the Nursing and Midwifery Board of Australia (NMBA) to supervise Australian nurse midwives, doctors, and students in nursing and midwifery and be licensed in Australia.
AHPRA reviews applications for registration thoroughly and carefully evaluates every single requirement against the requirements for registration that are set for each Board.When each condition is met, an AHPRA Decision Letter will be sent an official Decision Letter to applicants.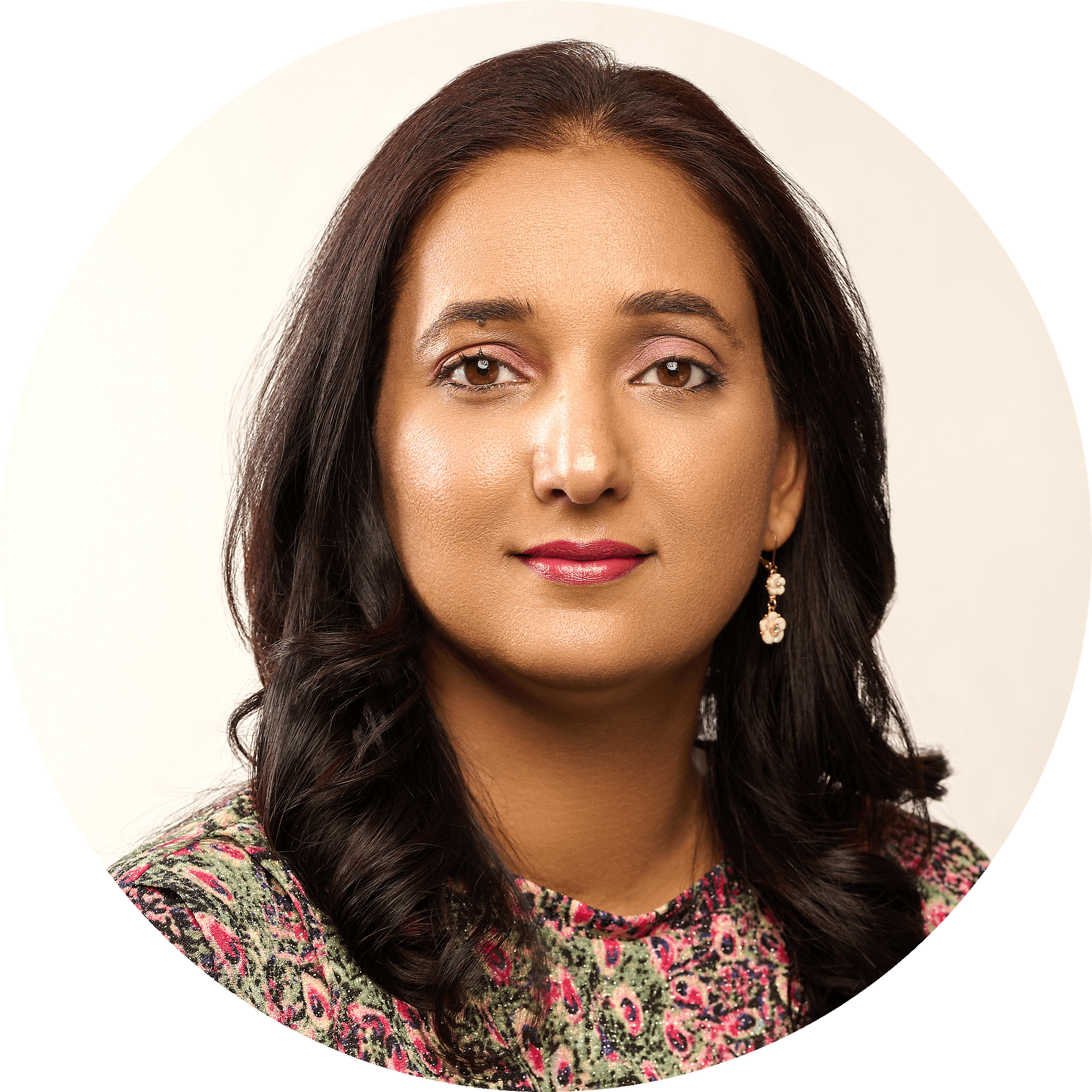 Instructor
Hi! I am the creator of PRABH'S Smart Nurses' Hub. I am a nursing graduate from the prestigious institutes, PGIMER Chandigarh, India and Mount Royal university Calgary, Canada. I have significant teaching and clinical experience in health education and practice that encouraged me to become the owner of Nursing coaching center in Canada. .

We are not compromising on the quality of the services we provide. By constantly checking and analyzing feedback from our pupils, Medcity is now synonymous with high-quality and services.
Professionals and educators who are practicing take part in the development of exams to ensure the authenticity of the exam and its currency, tests have been standardized to guarantee uniformity.

Exams are designed with our assessments experts working with subject matter experts. The use of rigorous processes is to assess the accuracy of the examination procedure and also the calculations of results.
An all-encompassing learning experience is what we promise our students. We will guide you with the frequent job opportunities.    The millions of smiling faces around the globe confirm this.