Unique international nursing specific-purpose language exam and is enlightened by nursing and language testing professionals. CELBAN symbolizes authentic nursing communication and is a measure of English communication skills through writing, listening, speaking, and reading.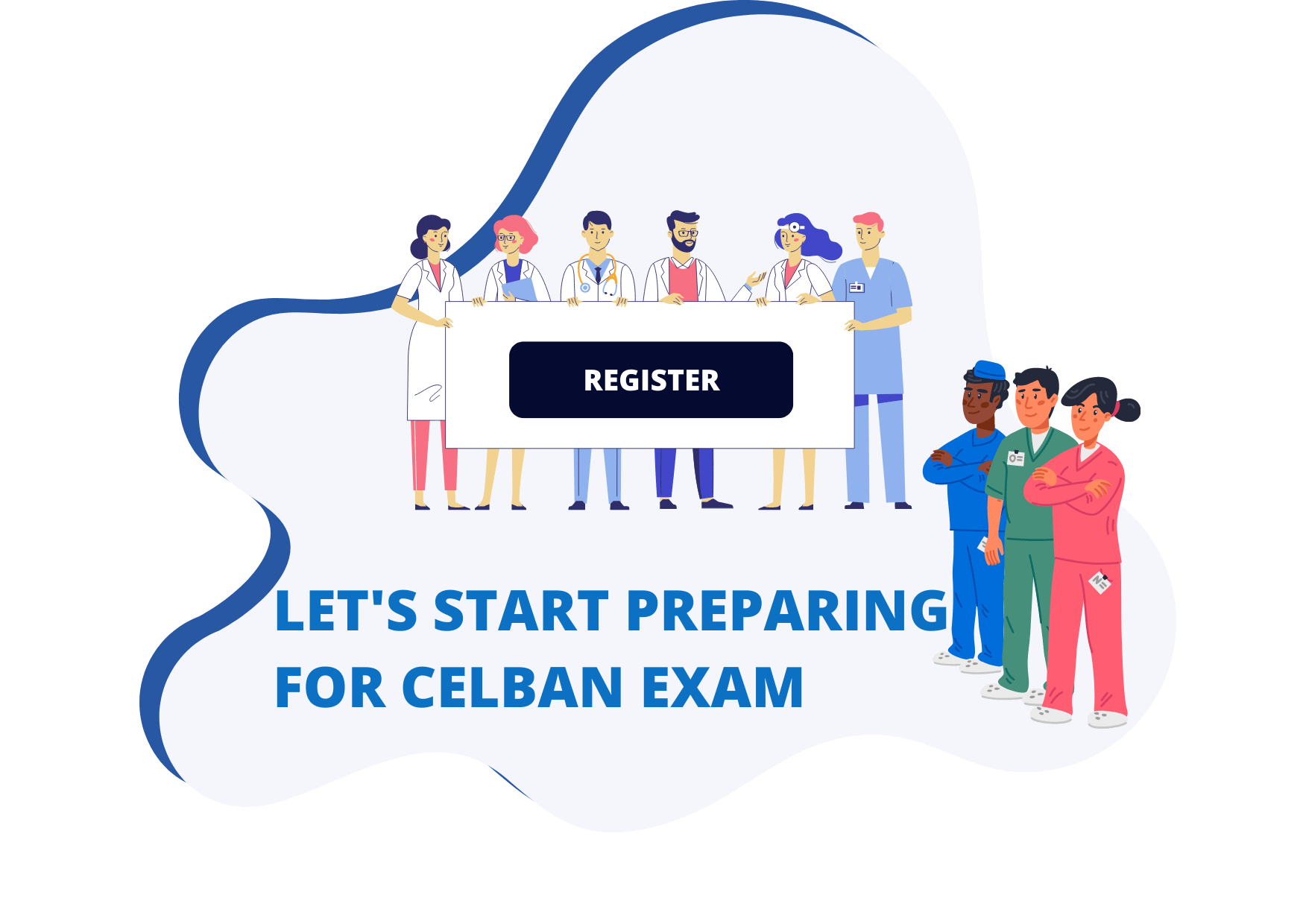 Canadian English Language Benchmark Assessment for Nurses (CELBAN)
CELBAN is a determination tool which is designed to assess the English language proficiency of internationally educated nurses.
Those who are applying for licence for nursing profession in Canada must apply for CELBAN. CELBAN's team has made sure that the newly presented CELBAN exam is identical to the in-person exam, to ensure consistency for both the examinees as well as people who use the exam results.
CELBAN is recognized by the nursing licensing bodies throughout Canada. It is administered by the CELBAN Centre administers the CELBAN on behalf of the Centre for Canadian Language Benchmarks (CCLB) as well as the Touchstone Institute.

We have helped many nursing students for preparing CELBAN since 2016. We are here to guide you through a better future. You are not alone in this. Join our family and get all the support from our team that is required to achieve your goal.

CELBAN is an English proficiency test divided into four sections which are mandatory for newcomer nurses to enhance their nursing credentials in Canada. 
The entire modules in the examination are built around the medical topics.CELBAN is offered at RupIELTS Institute Surrey prepares candidates for each module. 
The assessment test is broken down into four components. They are as follows
Speaking
Listening
Reading
Writing
Download the PDF for complete details.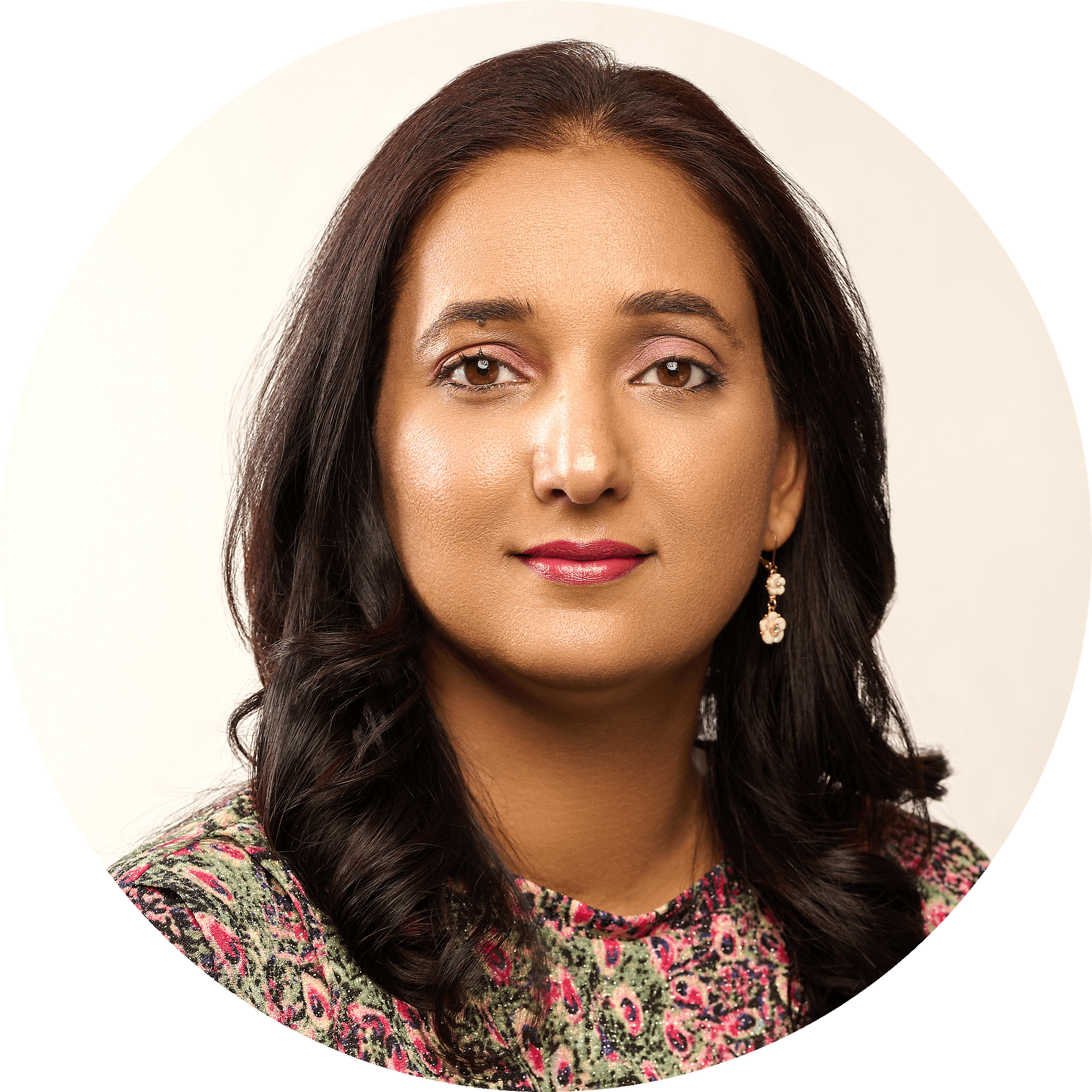 Instructor
Hi! I am the creator of PRABH'S Smart Nurses' Hub. I am a nursing graduate from the prestigious institutes, PGIMER Chandigarh, India and Mount Royal university Calgary, Canada. I have significant teaching and clinical experience in health education and practice that encouraged me to become the owner of Nursing coaching center in Canada. .

CELBAN is an accurate and reliable test of English proficiency. Regular psychometric analyses and quality assurance tests as well as security measures for the test and stakeholder surveys enable.
CELBAN Centre manages all exam registrations, accommodations and other issues that might be faced by  candidates. CELBAN is focused on the evaluation of nurses who are seeking to license in Canada.

CELBAN examinees receive individualized feedback regarding their performance on tests like the Speaking and Writing tests. One benefit of the nursing-specific exam is that preparing for the test naturally.
CELBAN accesses performance in the course of preparing for CELBAN future exam, takers must be focused on the communication and language needs of professional nursing practice.